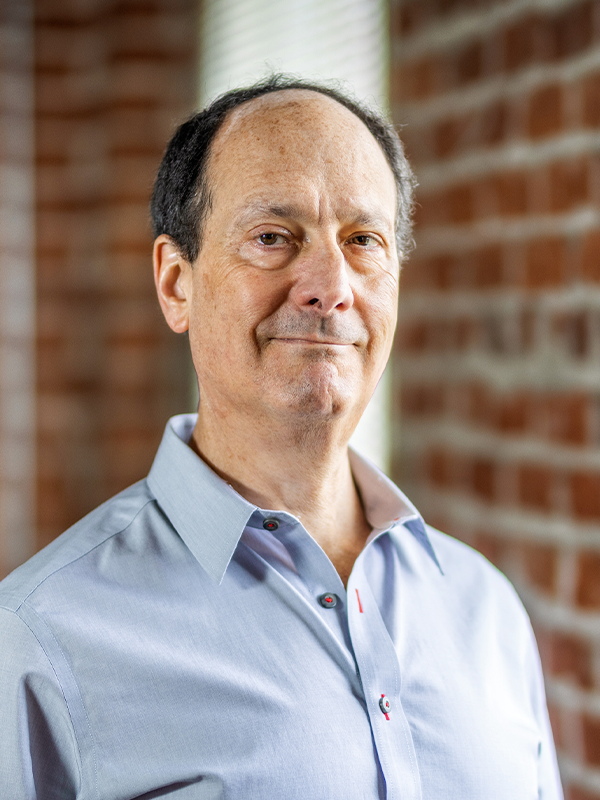 Ron Peppe
Executive Vice President, Shared Services
Ron oversees a number of central services that support CSC, including legal, human resources, risk management, and information technology. Ron's practical, hands-on approach helps to turn cost centers into strategic assets. Prior to his current role, Ron served as Vice President of Legal and HR for CSC.
Before joining CSC, Ron spent 15 years in public office. He was President of the Board of Education in Frederick County, Maryland, chairman of the School Board, and a member of city council in Falls Church, Virginia.
Ron enjoys teaching and sharing his knowledge about the industry, having frequently been invited to speak at industry conferences, quoted in the Wall Street Journal, Washington Post, and Bloomberg, and appearing on Fox News and CNN.
Ron received his bachelor's and master's degrees from Johns Hopkins University. He also received his Juris Doctor degree from the University of Maryland Francis King Carey School of Law.
Outside of work, Ron enjoys traveling and trying new cuisines, or cooking at home for family and friends.