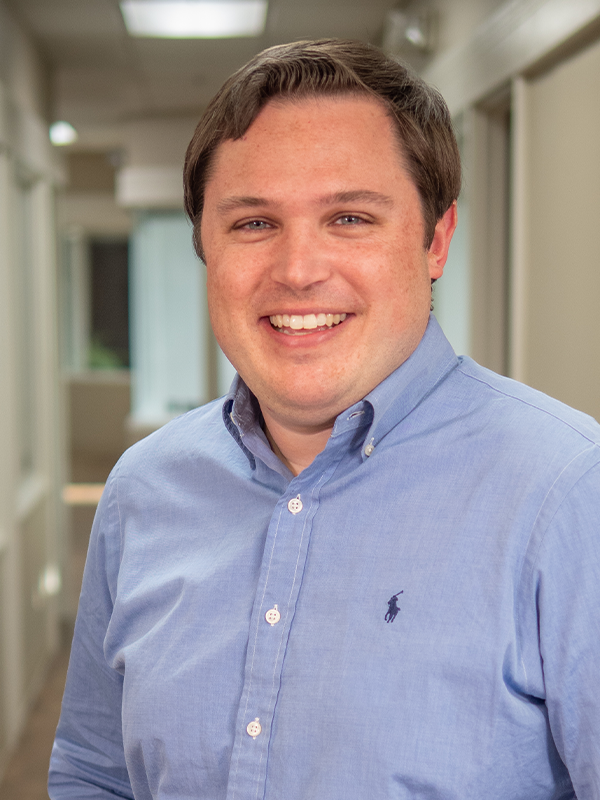 Michael Martignetti
Vice President of Sales
Michael is committed to the customer experience at CSC, from sales and estimating, to project management and more. Before this role, Michael was the National Business Development Manager and acquired new customers through different channels, influencing the value that CSC offers.
Michael has a bachelor's and master's degree in civil engineering from Villanova University, an MBA from Rutgers University, and is a Licensed Professional Engineer. Michael also serves as an Executive Committee Member of the Steel Deck Institute.
Michael enjoys working in an industry where he can see, first hand, how hard work and determination can make a profound impact on society. He appreciates the fact that CSC has the ability to be a part of thousands of unique projects each year, all over the country.