High-Quality Products, Personalized Customer Service
CSC isn't owned by a steel producer, so our only focus is on the value of the products we create and our ability to deliver exactly what you need, when you need it. Our skilled team of engineers thrive on complex work requiring a high level of expertise, and they create dynamic designs that meet your project's unique budget and requirements.
Our product options currently include:

Open Web Steel Joists
K Series

LH Series

DLH Series

Joist Girders

Special Geometries (i.e. Single Pitched, Gable, Bowstring, etc)
Steel Deck
Roof Deck

Composite Deck

Form Deck

Cellular Deck

Acoustical Deck

Dovetail Deck

Bridge Form
For a complete list of current products offered, please browse through the product catalogues, which you can download below. If you have any questions, please reach out to us by contacting us here. 
Click to view our Catalogs that lists our current products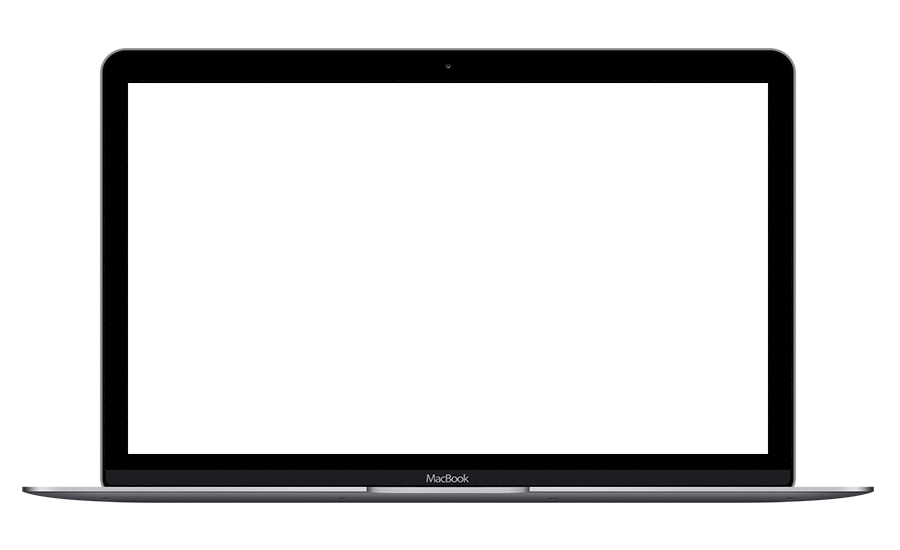 NOW LIVE
CSC's Online Store
Whether you're getting ready for a small project, or you ran short of supplies on the job site, you can immediately place an order from anywhere.
Sign Up for our Newsletter
Be the first to hear about product releases, company news, career openings and more!