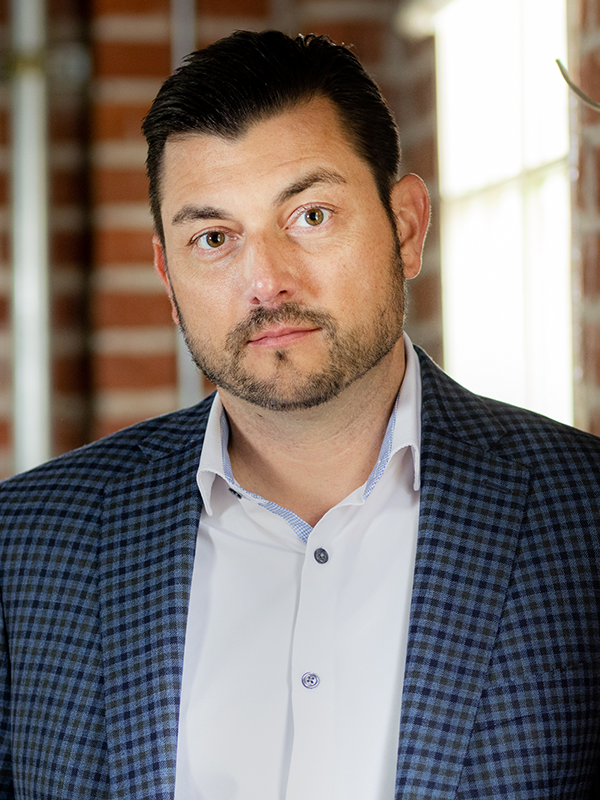 Brad Lazorka
Chief Financial Officer
As Chief Financial Officer, Brad is accountable for all facets of finance, from accounting, FP&A, and operations finance, to credit and collections, accounts payable, and cash management.
Before working at CSC, Brad was Chief Procurement Officer at Owens Corning, where he managed over $4 billion in global spend, and was corporate treasurer for a $7 billion, Fortune 500 company. At CSC, he enjoys utilizing his finance and procurement backgrounds to also get involved in many other aspects of the business.
Brad earned a bachelor's degree in business administration with a focus on logistics, materials, and supply chain management from Michigan State University, and received his MBA from Wayne State University. He currently resides in Michigan. In his free time, he is an avid golfer.