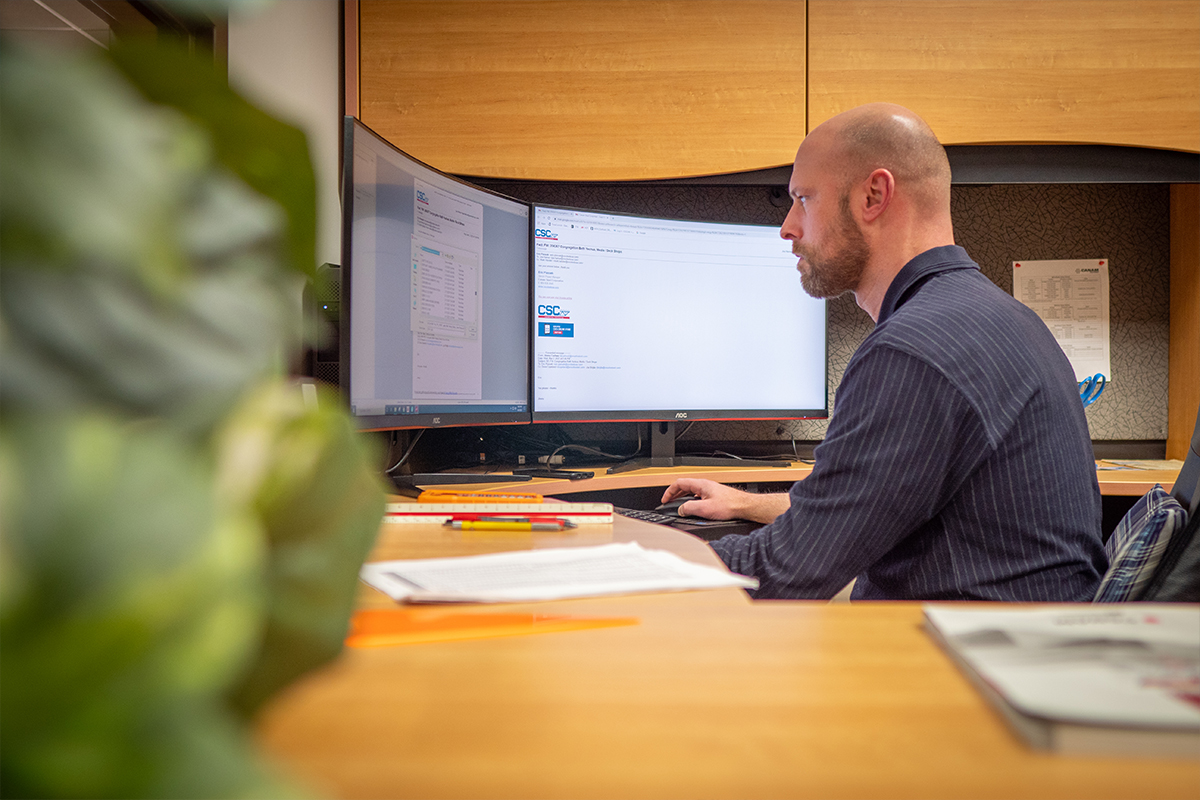 Engineering
Everything CSC provides is custom engineered. Our licensed engineers and drafters will work with you to produce the final drawings and calculations required to get your products into fabrication. Sometimes starting with a simple sketch, CSC can help turn your complex project concept into a reality.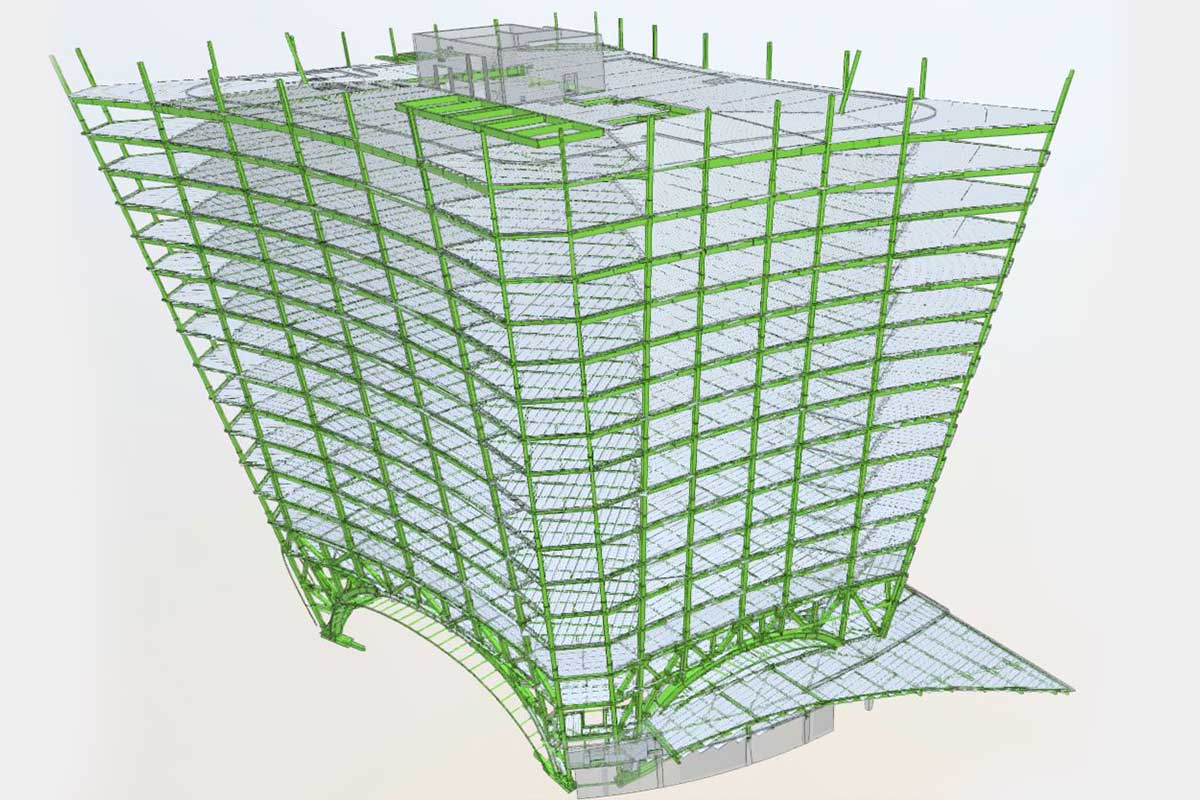 Design-Build
As a continuation of our engineering services, our team will make recommendations on how best to use our products to meet your end goal. Our expert engineers will work with you to solve your most pressing build challenges in the most effective and efficient ways possible.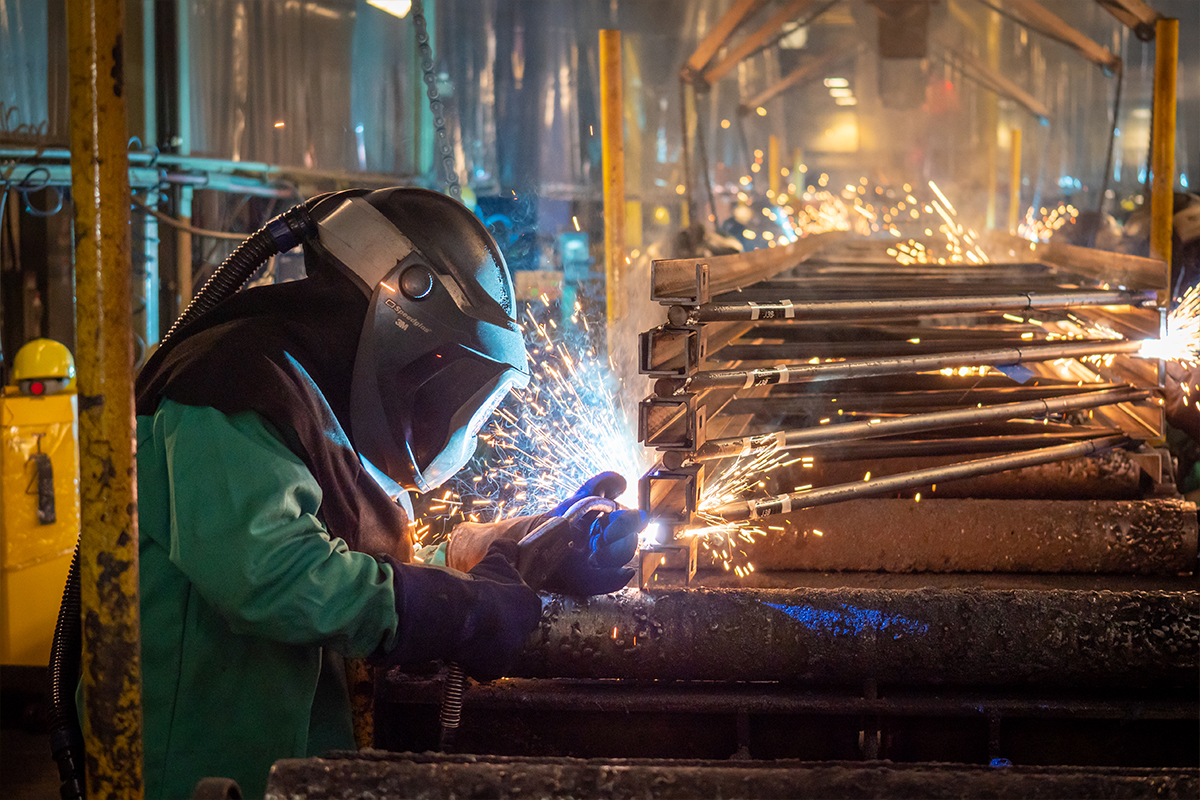 Fabrication
CSC focuses on open web steel joists and a variety of steel deck products, the majority of which are specially engineered for a specific project. And, with six manufacturing facilities across the country, we're able to serve customers in all 50 states.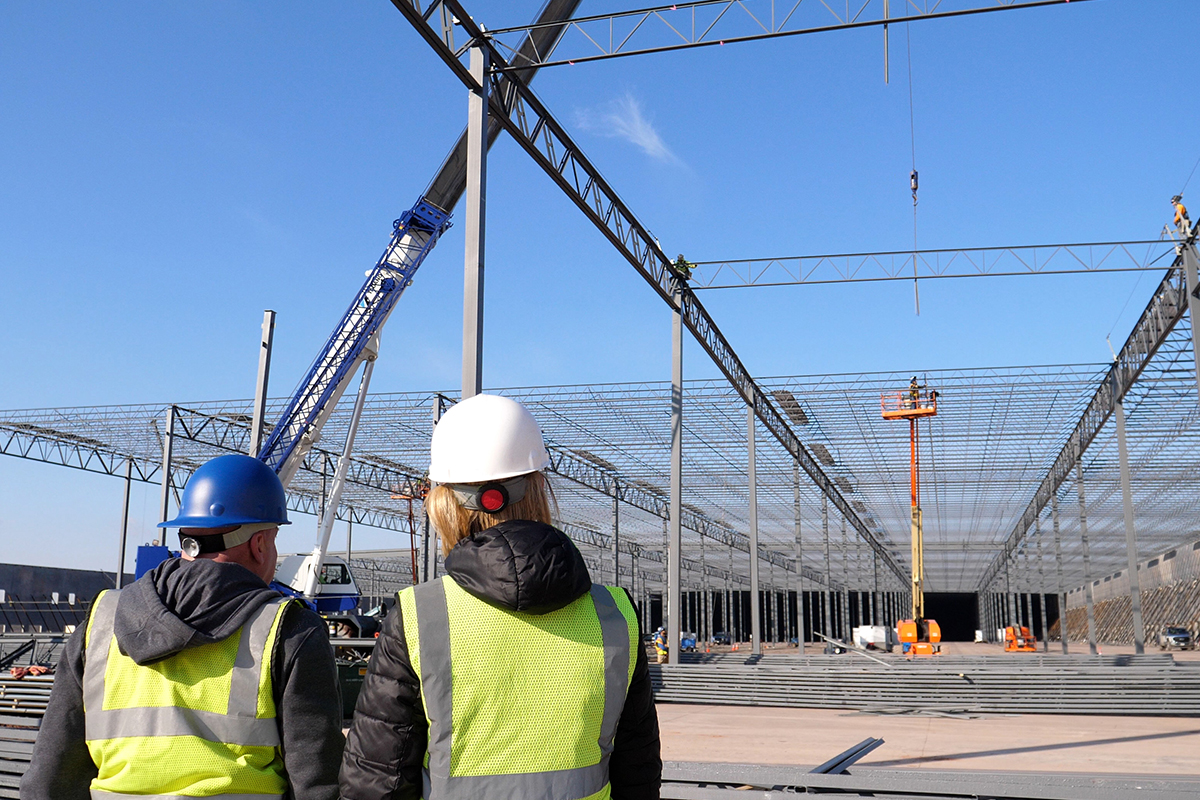 Project Management
CSC customers benefit from a single point of contact from our project management department throughout the entire duration of their project. Rather than being passed along from person to person throughout the different phases of a project build, you never have to worry about who you're supposed to call at any given moment. It will always be the same person that was assigned to you at the very beginning of the project.
SMART-TRACK
SMART-TRACK is a new approach to steel joist and deck delivery. We give our customers an option to shorten standard drawing and production lead times by charging a premium for the additional costs associated with this service. Bottom line: SMART-TRACK is one of the fastest and most responsive services in the industry.
Our relationship with CSC is phenomenal, it's a team, it truly is a team. We're pulling from the same side of the rope.