When you work with us, you'll be paired with a helpful project manager possessing in-depth knowledge of our products and processes in order to provide a personalized service experience and to ensure the best outcomes.
Our project managers work closely with our customers, remain flexible throughout the process, and adapt to your needs.
CSC customers benefit from a single point of contact throughout the entire duration of their project. Rather than being passed along from person to person throughout the different phases of a build, you will never have to worry about who you are supposed to call at any given moment. It will always be the same person that was assigned to you at the onset of the design build process.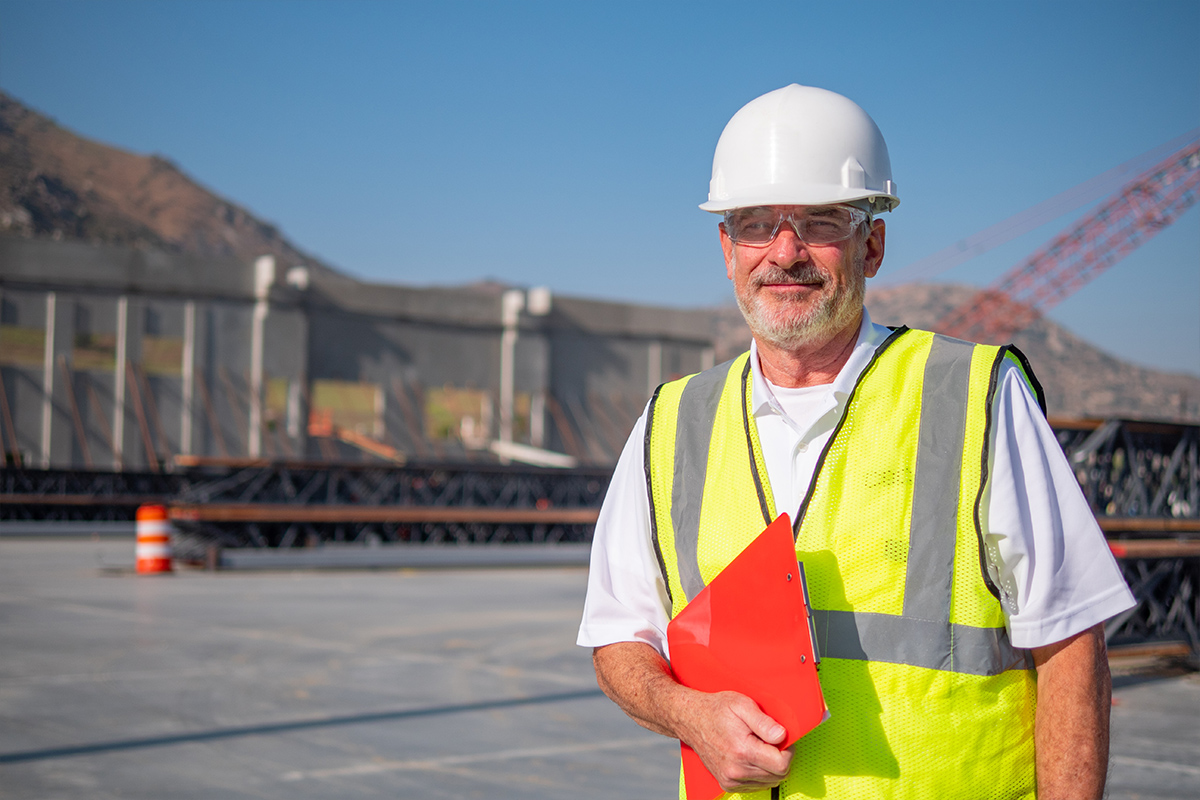 At CSC, one of our core values is providing excellent customer service and surpassing our customers' expectations.
We understand that the value of a partner lies within their expertise and ability to creatively solve complex problems to achieve a common goal.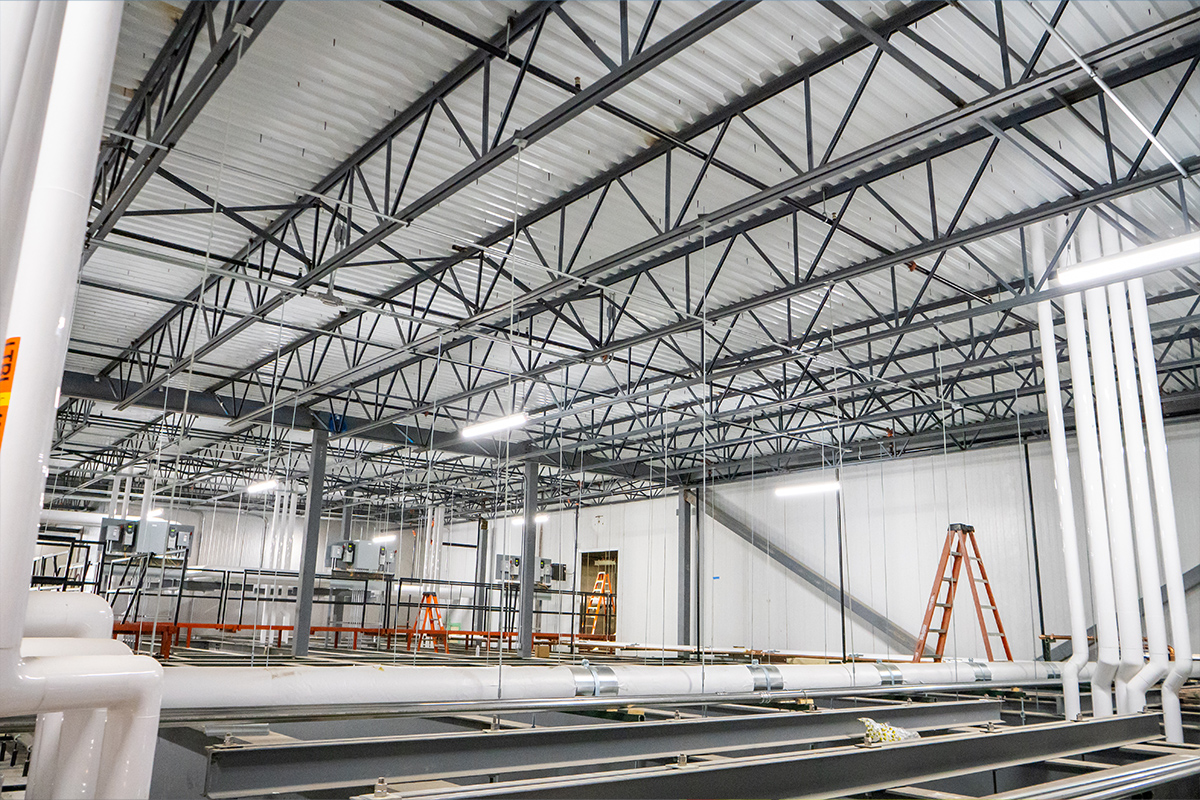 Partner with CSC on your next project