Now Open
Online Store
Giving you the products you need most!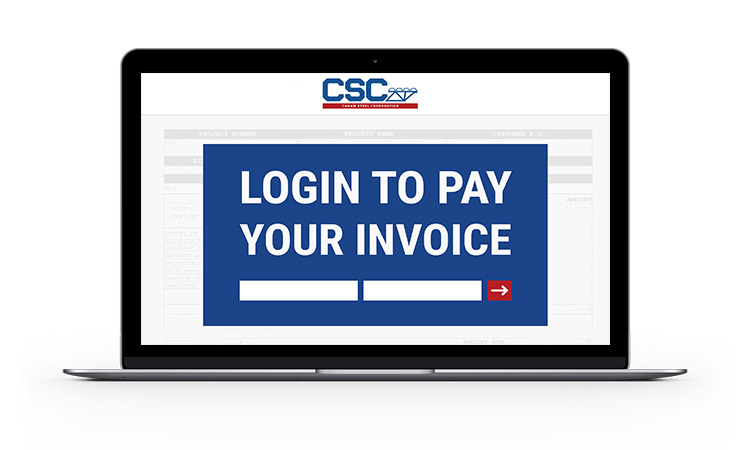 "CSC's new payment portal is amazing to work with and super efficient! As usual CSC has a professional approach and tries to help speed the process in general!"
Michael Goldman
Owner, Steel Direct Co.
Your partner for open web steel joists and steel deck products
Offering superior products, personalized customer service, and a proactive approach to safety, Canam Steel Corporation (CSC) is a service-oriented manufacturing company focused on meeting unique needs.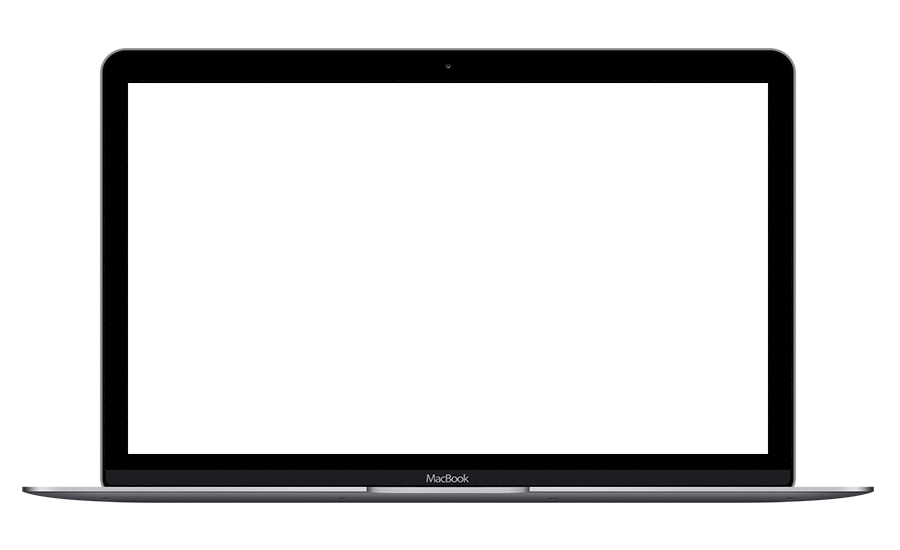 NOW LIVE
CSC's Online Store
Whether you're getting ready for a small project, or you ran short of supplies on the job site, you can immediately place an order from anywhere.