Now Open
Online Store
Giving you the products you need most!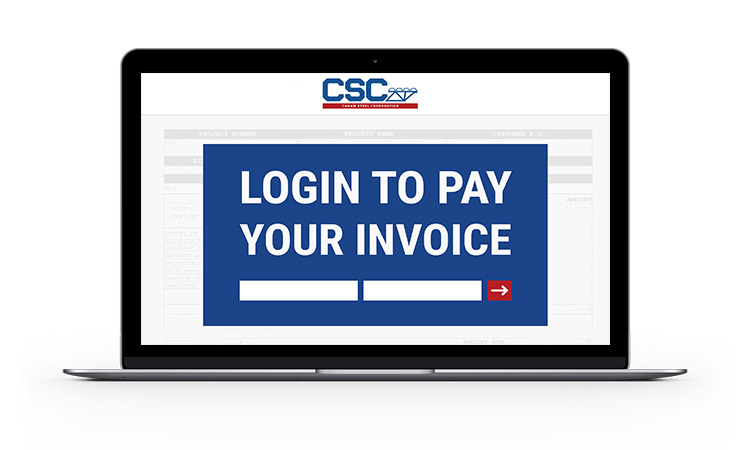 "CSC's new payment portal is amazing to work with and super efficient! As usual CSC has a professional approach and tries to help speed the process in general!"
Michael Goldman
Owner, Steel Direct Co.
Your Partner for Open Web Steel Joists and Steel Deck Projects
Founded in 1973, Canam Steel Corporation (CSC) is a service-oriented manufacturing company that manufactures open web steel joists and a variety of steel deck products. We offer superior products, personalized customer service, and a proactive approach to safety for customers and employees alike – all to meet your unique needs and to keep your project right on schedule.
CSC is equipped with the capabilities and know-how to take on any project, from distribution warehouses, schools and high-rise buildings, to stadiums, office buildings, retail buildings and renovations. Regardless of industry or project size, our specialized engineers will find a solution that brings your vision to life. And, with six manufacturing facilities across the country, we're able to serve customers in all 50 states.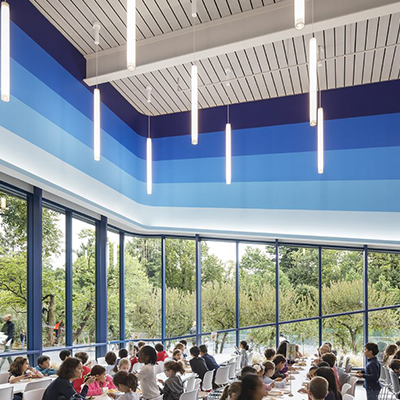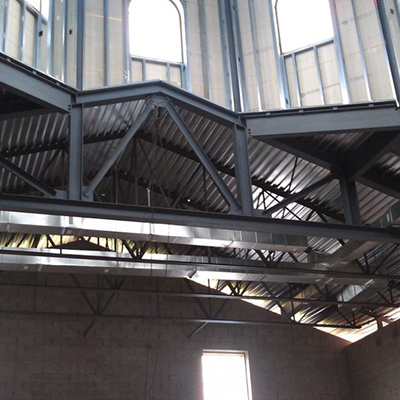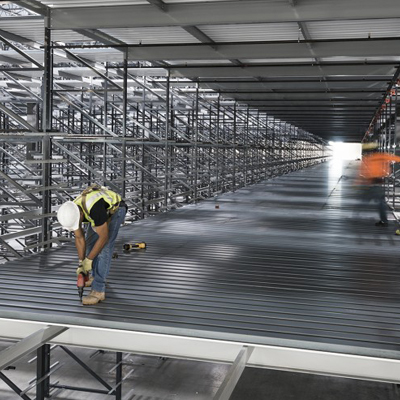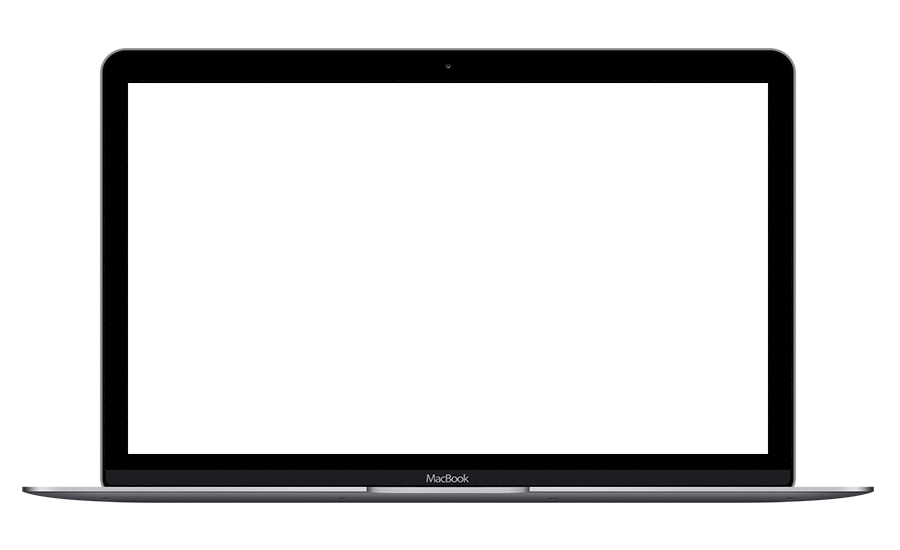 NOW LIVE
CSC's Online Store
Whether you're getting ready for a small project, or you ran short of supplies on the job site, you can immediately place an order from anywhere.
We believe in the power of partnerships.

At CSC, we work closely with our customers, remain flexible throughout the process, and adapt to your needs. When you work with us, you'll be paired with a project manager with in-depth knowledge of our products and processes in order to provide a personalized service experience and ensure project success. 
CSC is a privately held company, not owned by a steel producer, giving us the freedom to focus on the aspects that truly matter like customer service and safety, rather than simply shipping tons of steel. We understand that the value of a partner lies within their expertise and ability to creatively solve complex problems and achieve a common goal. 
If you're looking for the opportunity to connect with a company dedicated to exceeding your expectations, we invite you to contact us. We look forward to helping you create your next project.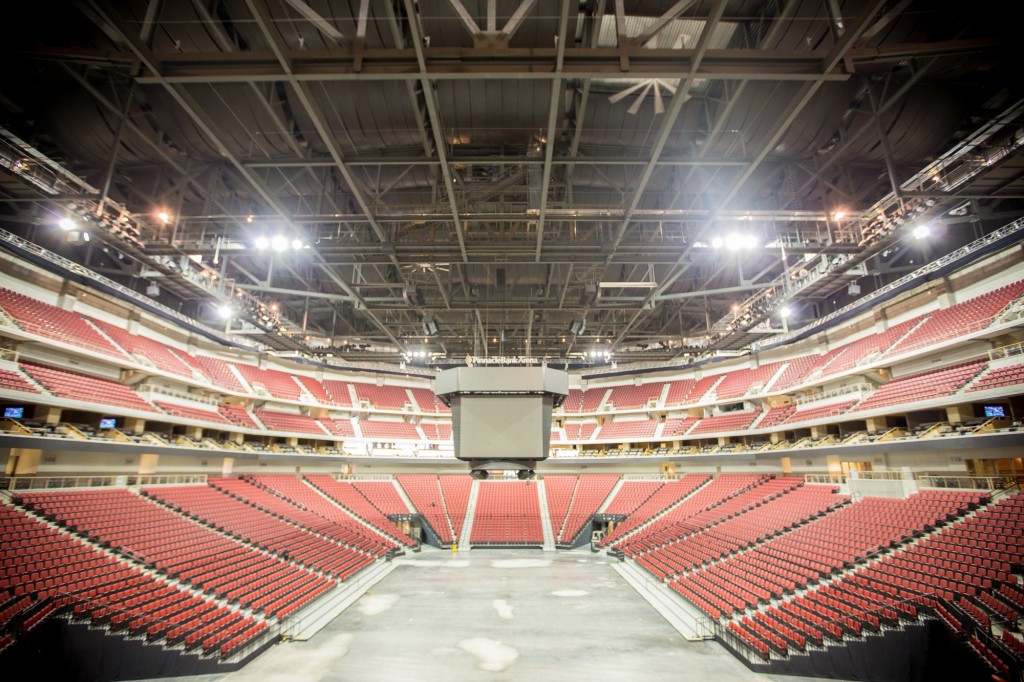 URBAN OUTFITTERS INTERNET FULFILLMENT CENTER
Sign Up for our Newsletter
Be the first to hear about product releases, company news, career openings and more!