Your Partner for Open Web Steel Joists and Steel Deck Projects
Founded in 1973, Canam Steel Corporation (CSC) is a service-oriented manufacturing company that manufactures open web steel joists and a variety of steel deck products. We offer superior products, personalized customer service, and a proactive approach to safety for customers and employees alike – all to meet your unique needs and to keep your project right on schedule.
CSC is equipped with the capabilities and know-how to take on any project, from distribution warehouses, schools and high-rise buildings, to stadiums, office buildings, retail buildings and renovations. Regardless of industry or project size, our specialized engineers will find a solution that brings your vision to life. And, with six manufacturing facilities across the country, we're able to serve customers in all 50 states.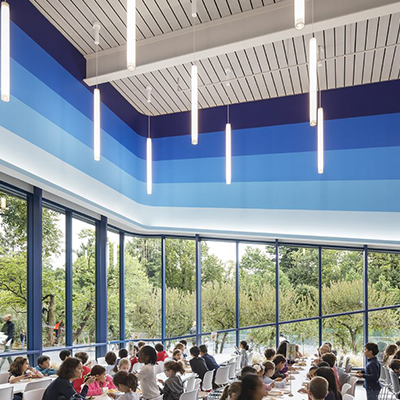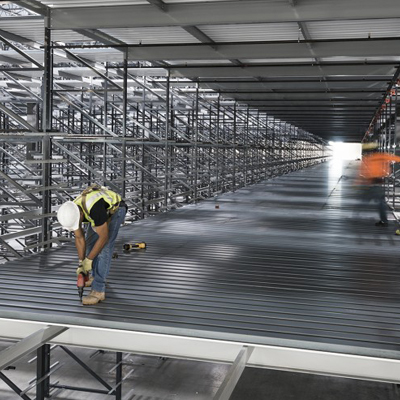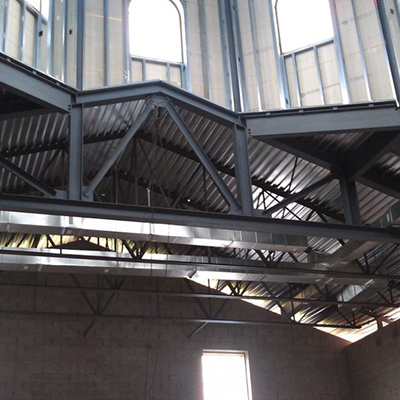 We believe in the power of partnerships. At CSC, we work closely with our customers, remain flexible throughout the process, and adapt to your needs. When you work with us, you'll be paired with a project manager with in-depth knowledge of our products and processes in order to provide a personalized service experience and ensure project success. 
CSC is a privately held company, not owned by a steel producer, giving us the freedom to focus on the aspects that truly matter like customer service and safety, rather than simply shipping tons of steel. We understand that the value of a partner lies within their expertise and ability to creatively solve complex problems and achieve a common goal. 
If you're looking for the opportunity to connect with a company dedicated to exceeding your expectations, we invite you to contact us. We look forward to helping you create your next project.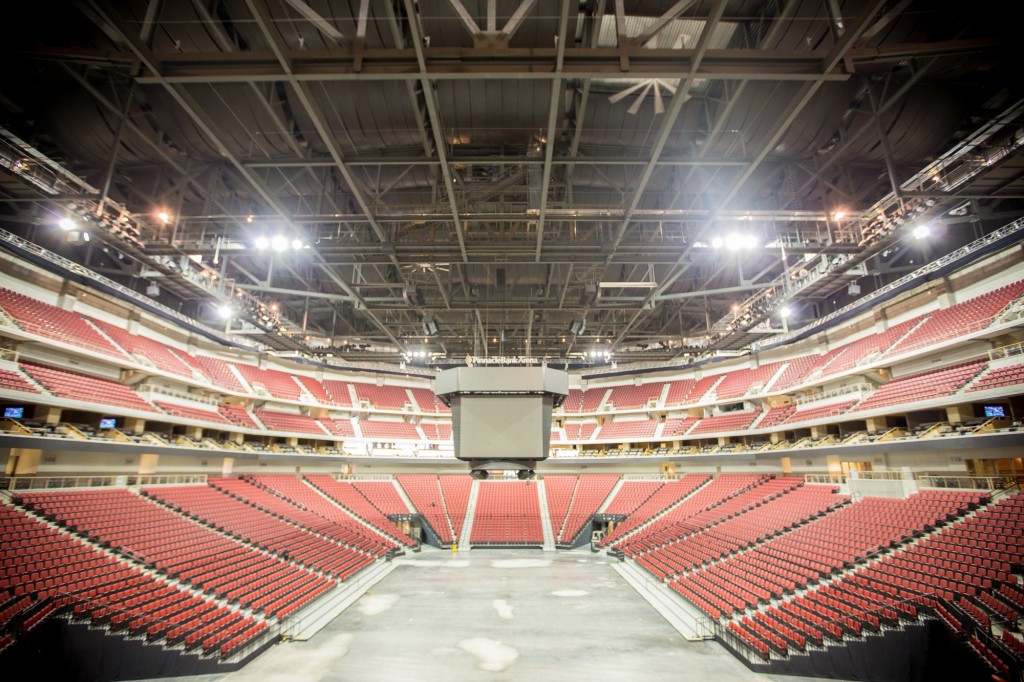 Whitney Museum of American Art
Project details
Location: New York, NY, United States
Year of Construction: 2013
Customer: Banker Steel Company
Owner: Whitney Museum of American Art
Architects: Renzo Piano Building Workshop / Cooper, Robertson & Partners
General Contractor: Turner Construction, LLC
Steel Erector: JF Stearns Steel Erectors
Description
CSC detailed and manufactured the Whitney Museum of American Art's steel deck, which consisted of a complex layout of composite floor deck (Lok-floor) and associated gauge metal accessories, for this nine-floor building project.
The detailing involved working with a combination of primed and unprimed galvanized deck to assure the primed deck covered only locations needing paint and the galvanized surface was exposed for areas requiring spray fireproofing.  The perimeter condition consisted of a complex embed system in which our pour stop needed to be detailed around.
CSC successfully delivered the material on time to a very confined jobsite in downtown Manhattan.
Area : 200,000 ft² (18,581 m²).
Urban Outfitters Internet Fulfillment Center
Project details
Location: Gap, PA, United States
Year of Construction: 2014
Customer: Ira G. Steffy & Son, Inc.
Owner: Urban Outfitters
Architects: NewStudio Architecture
Engineers: Bala Engineers
General Contractor: Blue Rock Construction
Description
CSC's services were selected to supply the Urban Outfitters Internet Fulfillment distribution center's steel structure.
Urban Outfitters is a retailer that sells apparel, accessories and home fashion merchandise through 500-plus stores, its website and wholesale channels.
CSC supplied joists, joist girders, bridgings, purlins and girts and steel deck for this project.
Area: 1,200,000 ft² (111,484 m²).