As a continuation of our engineering services, our team will make recommendations on how best to use our products to meet your end goal.
Our expert structural engineers will work with you to solve your most complex build challenges in the most effective and efficient ways possible.
CSC will take into consideration your building footprint, your conceptual plan, and the obstacles you are looking to solve, resulting in specific product recommendations to meet those challenges head on.
With CSC design assistance, we are able to think outside the box to design and fabricate even the most complex products.
This consultative service overlaps the design and fabrication phases and can considerably reduce construction times so that you can finish on time or even ahead of schedule.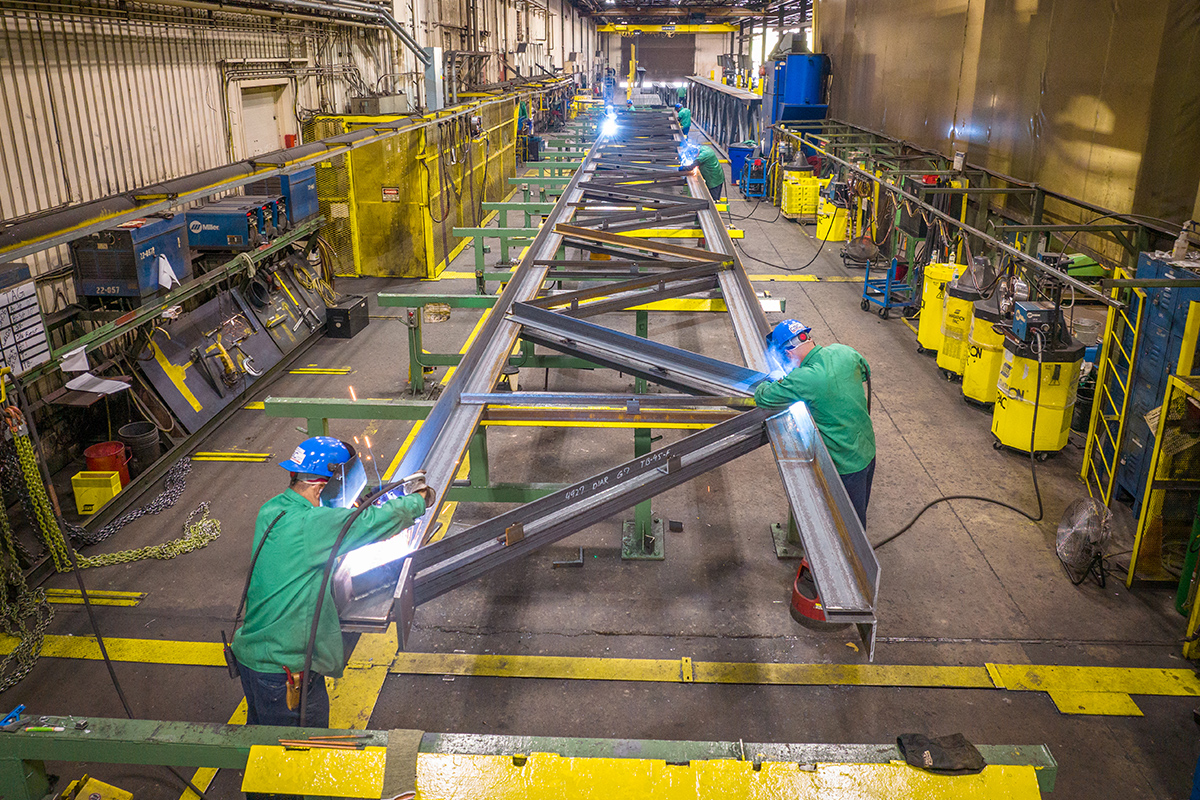 Partner with CSC on your next project