Everything CSC provides is custom engineered.
Our licensed engineers and drafters will work with you to produce the final drawings and calculations required to get your products into fabrication. Sometimes starting with a simple sketch, CSC can help turn your complex project concept into a reality.
When customers place an order, they are assigned an engineer and drafter, who will work collaboratively with the dedicated CSC project manager.
Drafters will create the necessary drawings required while working alongside the engineer to produce accurate calculations.
Once drawings and calculations are approved by the engineer of record, final plans will be submitted to the shop for fabrication.
Utilizing 3D drawings, Building Information Modeling (BIM), and other expert design tools and software, our experienced engineering team is able to produce the custom design needed to get your project concept off the ground and into production.
CSC has licensed professional engineers all across the continental U.S.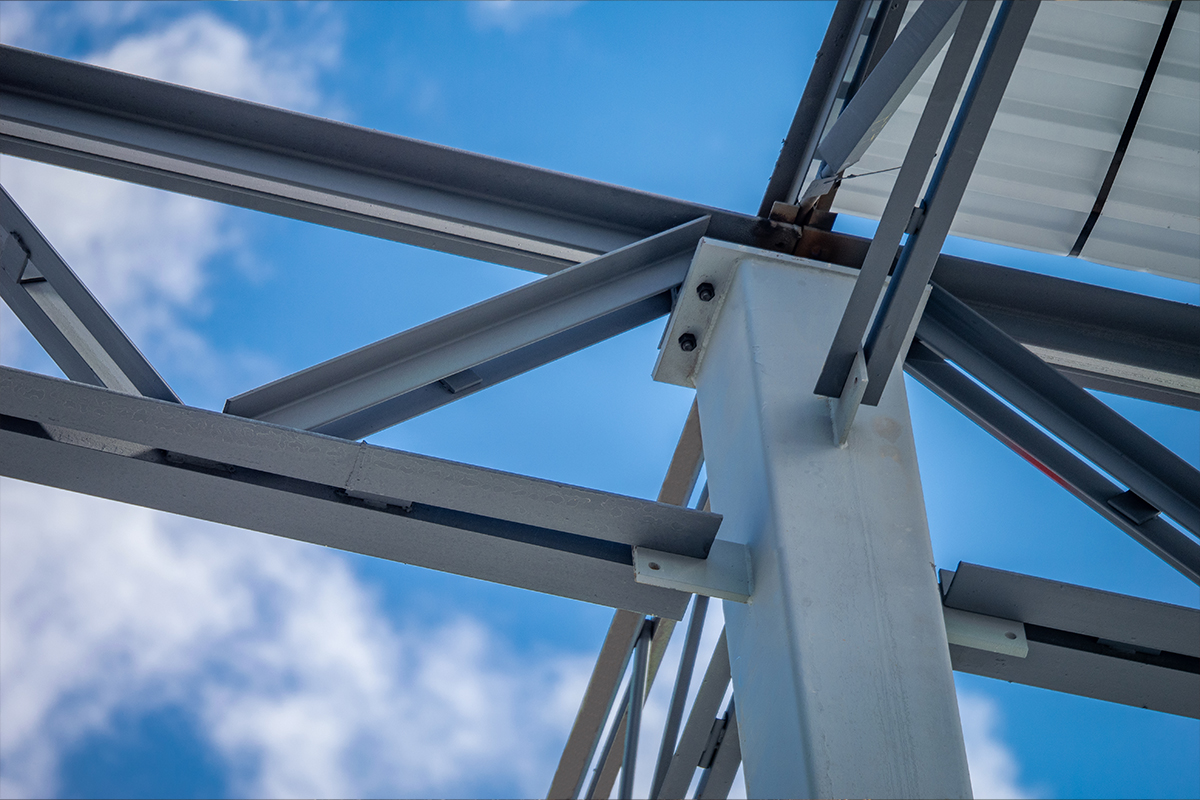 Partner with CSC on your next project