Because every project is unique, CSC ensures a fabrication process that is highly customizable to meet a variety of specifications.
There's no job too big or too small for our fabrication facilities, where we take the expert designs of our structural engineers and create unique, high-quality product solutions through our open web steel joists, steel deck, and gage metal accessories.
To provide a sense of our expansive capabilities, our open web steel joists can measure anywhere from 6 feet long to 200 feet long, 10 inches deep to over 10 feet deep, and range in weight from 100 pounds up to 20 tons. This same degree of customization is available for all of our steel deck products and accessories no matter the volume of the order. And, with six manufacturing facilities across the country, we're able to serve customers in all 50 states, offering delivery directly to your jobsite.
We do not shy away from a challenge, no matter how complex or heavy the design might be, and to ensure our customers receive industry-leading products, all of our joist fabrication shops are audited and approved by the Steel Joist Institute (SJI), and our deck fabrication shops are audited and approved by the Steel Deck Institute (SDI) as well as Underwriters Laboratories (UL) and Factory Mutual (FM).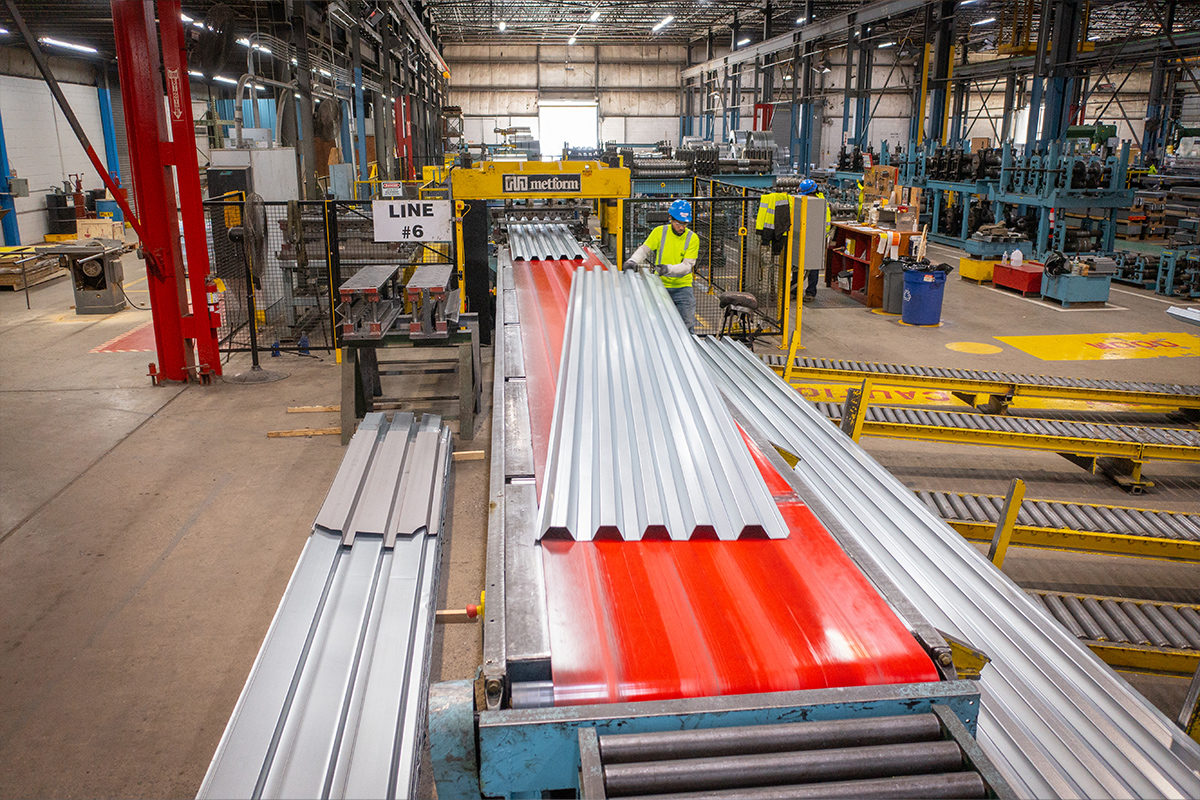 Partner with CSC on your next project