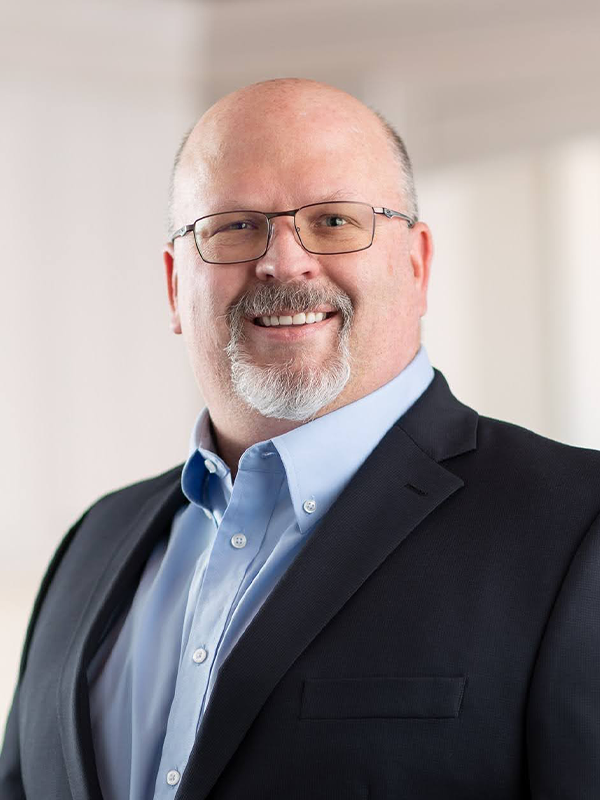 Mike Franklin
Chief Information Officer
As Chief Information Office, Mike is responsible for preparing the information technology department and related services for the next phase of CSC's growth.
Before joining CSC, Mike served as CIO at Cabinetworks Group, where his contributions helped to grow the platform from $120 million in revenue to over $2 billion, making the organization the second largest manufacturer of kitchen and bathroom cabinets in North America. Having been in the building products industry for the past 20 years, Mike has worked within a wide breadth of industries, including wallboard, cement, aggregate, paperboard, and cabinets, as well as the e-commerce and defense industries. Now in the steel and construction industry, Mike is passionate about being a part of something so critical to our nation's success.
Mike earned his bachelor's degree in information technology at the University of Nevada, Reno. He also received his MBA from the Cox School of Business at Southern Methodist University.
Outside of work, Mike enjoys reading, with a great interest in science fiction, fantasy, and suspense novels. Mike resides in Texas with his wife Sarah, and two sons, Nathan and Evan.