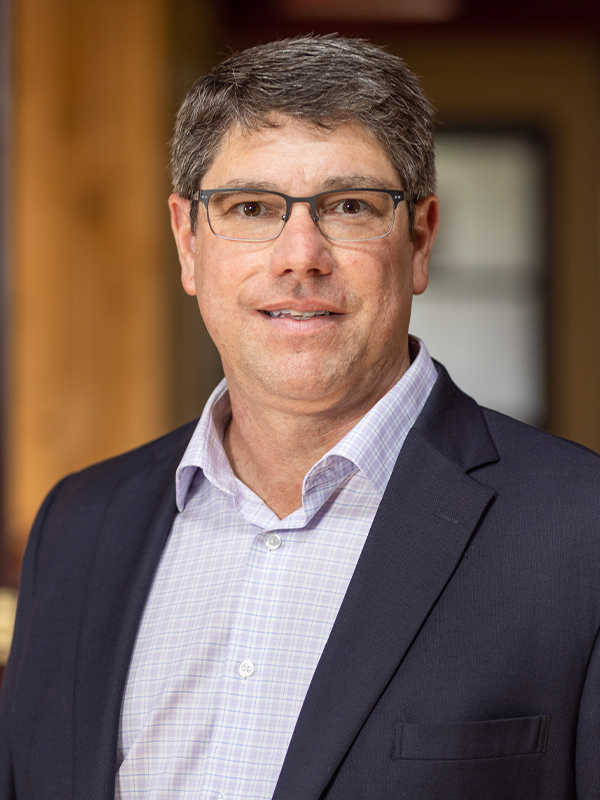 Mark Catri
Vice President of Operations
Mark's mission at CSC is to serve customers by safely building a quality product, delivered on time and at the right cost. He supports the operations and supply chain teams to leverage their leadership and technological skills and is always striving to continuously improve processes.
Mark enjoys building winning teams within the organization, helping team members grow in their individual careers while helping the organization reach its goals. Prior to this role, Mark served as Senior Director of Supply Chain to implement and upgrade ERP, MRP, and MES systems and improve customer experience. Mark began his long career in operations and supply chain management as a member of the U.S. Air Force.
Mark received his bachelor's degree in information systems and operations management from The University of Toledo and earned his MBA at Bowling Green State University.
Outside of work, Mark enjoys working on special projects around the house, mentioning that he is always finding himself at the local home improvement store. Mark also enjoys spending time with his two sons, who are preparing for college, and his two foster dogs.