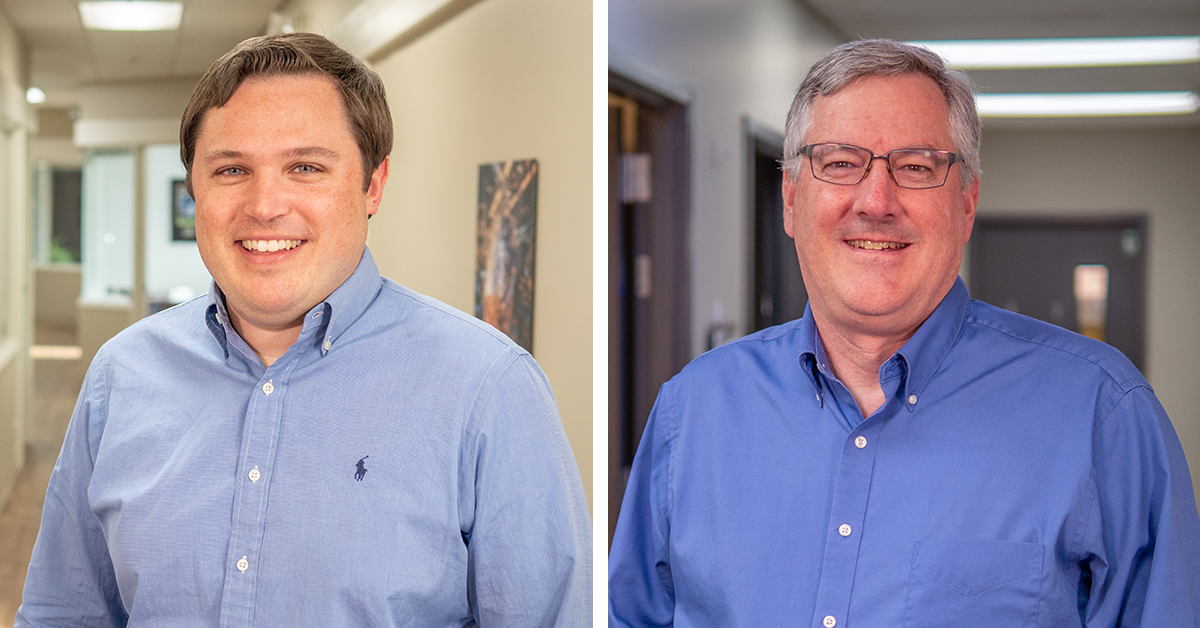 CSC is excited to announce that Michael Martignetti, Vice President of Sales has been selected to serve as President of the Steel Deck Institute (SDI) and Tim Holtermann, Vice President of Engineering and Drafting, has been selected to serve as President of the Steel Joist Institute (SJI)! Martignetti began his term the first week of May 2022, and Holtermann began his term the last week of April 2022.
"The goal of SDI and SJI is to continue to advance the design and usage of steel deck and joists," says Martignetti. "We raise awareness about these products, compared to other building materials, and make it easy for engineers to incorporate them into their designs by providing technical information."
"Part of our work for SDI and SJI also includes educating new engineers about the benefits of using steel deck and joists in their designs," adds Holtermann. "The design community is always evolving, so it's important to share their benefits with those who will be shaping the community now and in the future."
The Steel Joist Institute (SJI) is a non-profit organization that was started in 1928 to create uniform joist standards for the industry. To this day, they maintain standards for steel joist construction and provide educational opportunities for construction professionals.
Similarly, SDI creates industry standards for the engineering, design, manufacture, and field usage of steel floor and roof decks. The organization currently has twenty deck producing members and nine associate members.
The team at CSC is proud to have Martignetti and Holtermann serving on these boards because it not only bolsters the company's presence as an industry leader, but also encourages other CSC team members to become involved as well. As more CSC team members join committees that influence the industry, our best and brightest will lend a hand in helping to influence the future of steel deck and joists.