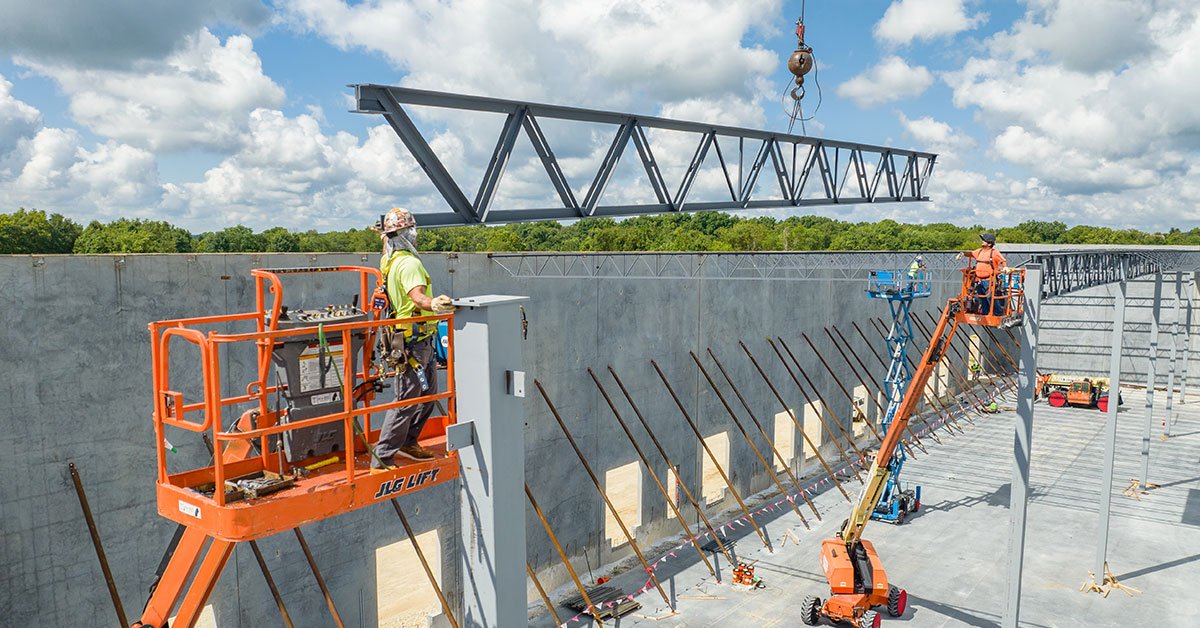 CSC is proud to be featured in the November edition of Construction In Focus, a monthly online and print publication promoting the latest news, events, and prominent leaders in the North American construction industry.
Construction In Focus provides up-to-date information on important policy changes and issues affecting the industry, and also highlights influential companies with thought-provoking stories.
In the article, Raising The Roof—Proudly American and Growing, read about CSC's growth and success over the last several years, particularly during the recent pandemic.
Because CSC strategically combined its steel product manufacturing with personalized engineering services, the company was uniquely positioned to meet the growing demand for new infrastructure. And in order to accomplish and sustain this growth, CSC needed to build a strong workforce.
Vice President Of Sales, Michael Martignetti, says that the employees at CSC, "Have a wealth of knowledge and have a lot to offer our clients and the design community. [Our team] has also been very adaptable during COVID. We did not miss a beat." He goes on to describe the team as flexible and capable of exceeding expectations for clients within a changing market.
To learn more about CSC's history, company culture, and plans for the future, read the full article in the link below.